Posts Tagged: help homeless pets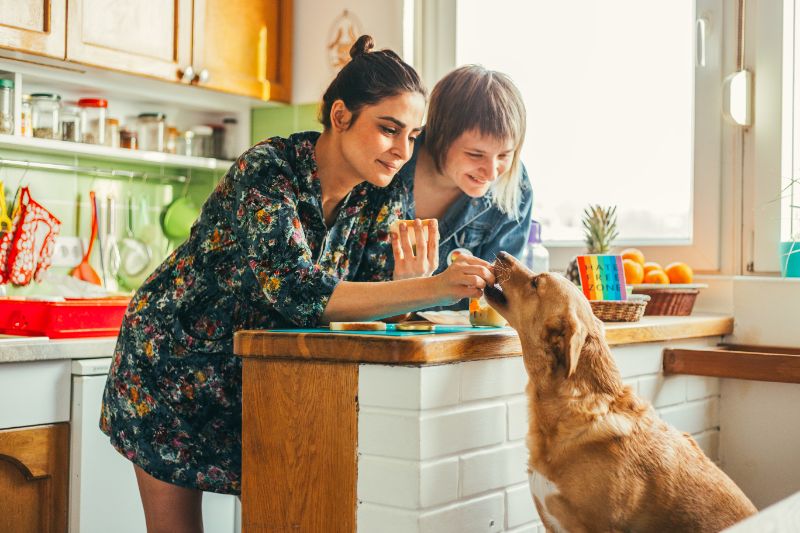 In truth, pets waiting for their forever homes need help regardless of the season – and benefit from the generosity of others all year long. However, this time of year inspires selfless giving and sharing, so it makes sense for animal lovers to look for opportunities. Barring the adoption of every animal in need, there are other ways to help homeless pets this holiday season.
Continue…
Wellness
At The Whole Pet Vet, we are committed to maintaining your pet's health at every age.
Learn More
We Have Your Pet's Whole Health Covered