Posts Tagged: Pet Adoption
According to the American Society for the Prevention of Cruelty to Animals (ASPCA), over 6 million companion pets arrive at American animal shelters each year. That's a sobering statistic. The good news is that about 4 million pets get adopted out of shelters each year.
You can help close the gap between surrendered and adopted pets. And October is the perfect month to do it.
Why, you ask? Because October is the ASPCA's Adopt a Shelter Dog Month! It's also the American Humane's Adopt-a-Dog Month—and has been since 1981.
Here at the Whole Pet Vet Hospital and Wellness Center, we want to share why you should consider adopting a dog (or cat) this October.
Continue…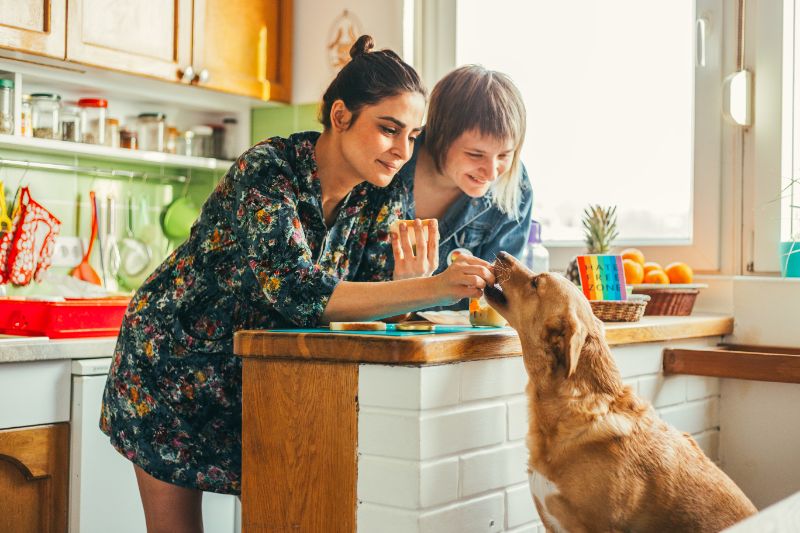 In truth, pets waiting for their forever homes need help regardless of the season – and benefit from the generosity of others all year long. However, this time of year inspires selfless giving and sharing, so it makes sense for animal lovers to look for opportunities. Barring the adoption of every animal in need, there are other ways to help homeless pets this holiday season.
Continue…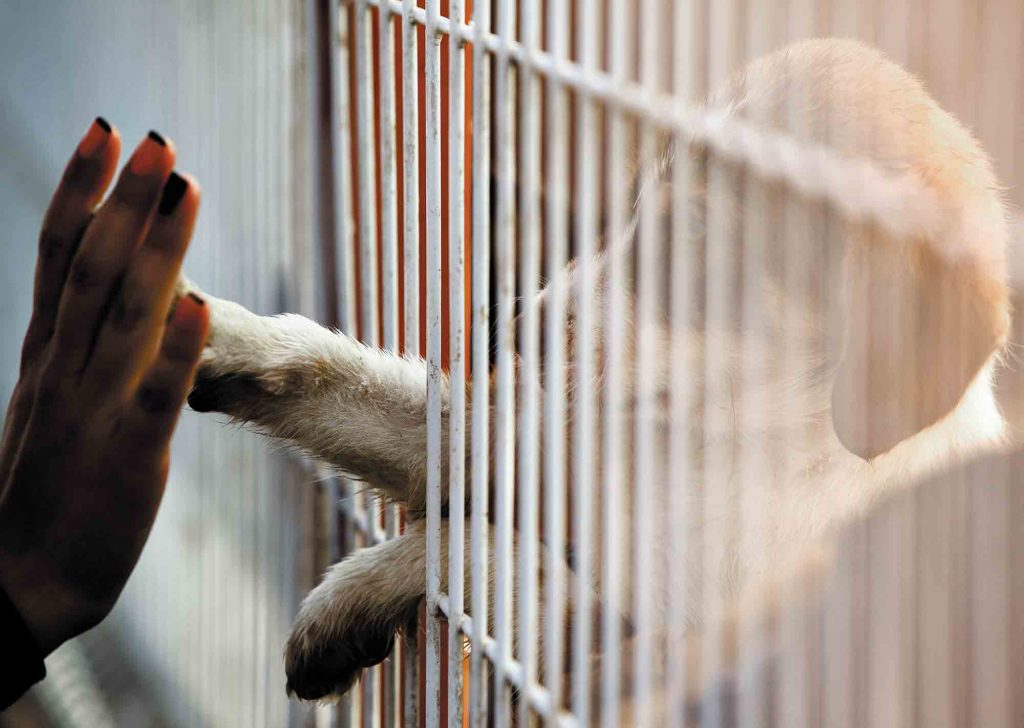 Have you recently decided to bring a new pet into your family? If so, congratulations! You might feel excitement coupled with a mounting sense of dread as you peruse the internet, get unsolicited advice from friends and family, and look around your house thinking – what am I getting myself into?
If so, fear not! The Whole Pet Veterinary Hospital and Wellness Center is by your side, with some ideas on how to pick a wonderful companion, what to ask before bringing them home, and where to look for the very best addition to your family. Welcome to our tips for adopting a new pet!
Wellness
At The Whole Pet Vet, we are committed to maintaining your pet's health at every age.
Learn More
We Have Your Pet's Whole Health Covered