Posts Tagged: pet poisons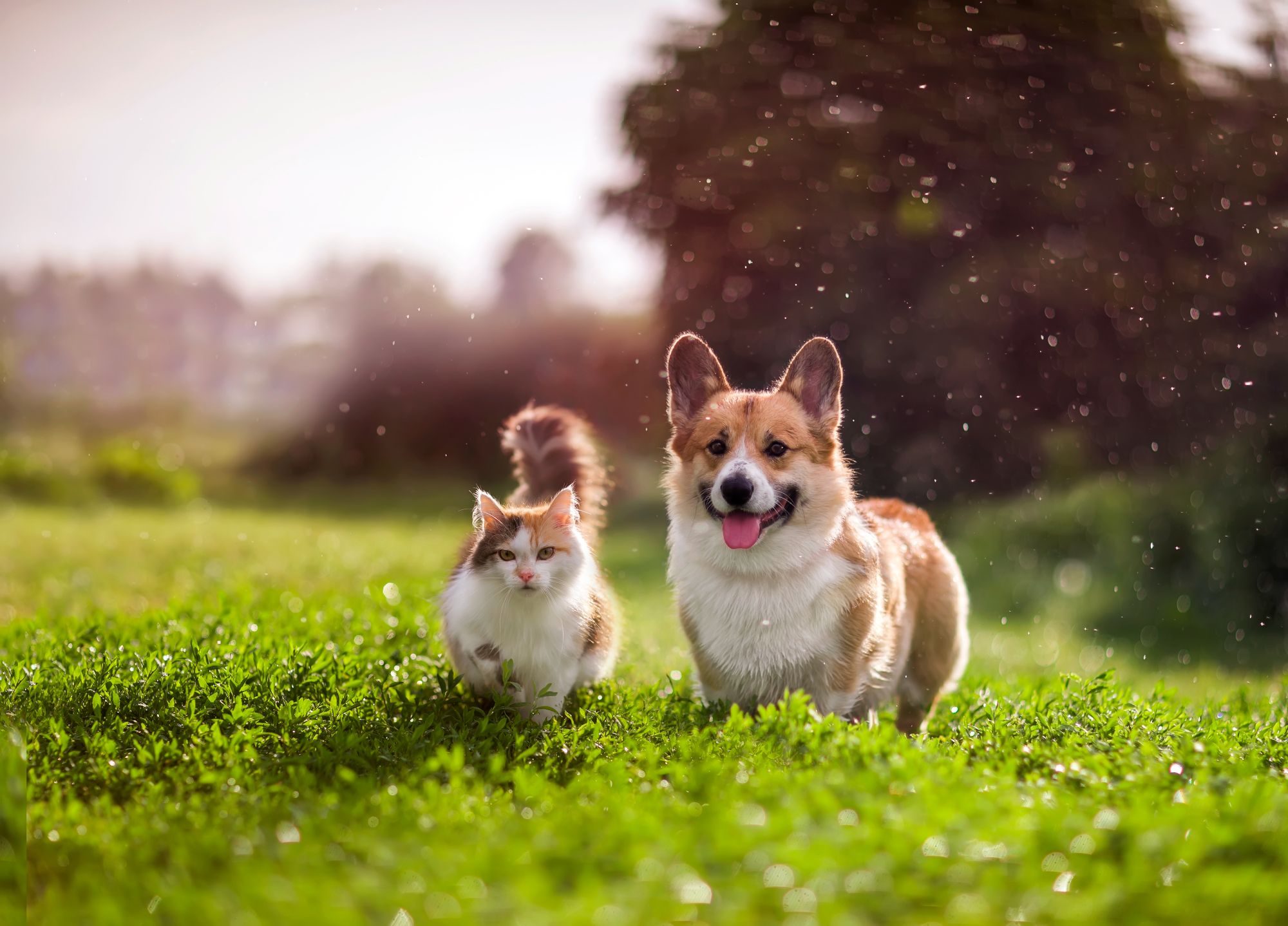 As we head back into the warmer months of the year this spring, The Whole Pet Vet Hospital and Wellness Center wants to be sure that you and your furry family are set up to enjoy it. Keep reading to learn our favorite ways to enjoy the weather and our top spring pet safety tips to avoid unplanned trips to see our staff.
Continue…
Wellness
At The Whole Pet Vet, we are committed to maintaining your pet's health at every age.
Learn More
We Have Your Pet's Whole Health Covered