Posts Tagged: Best Of Pet Blogs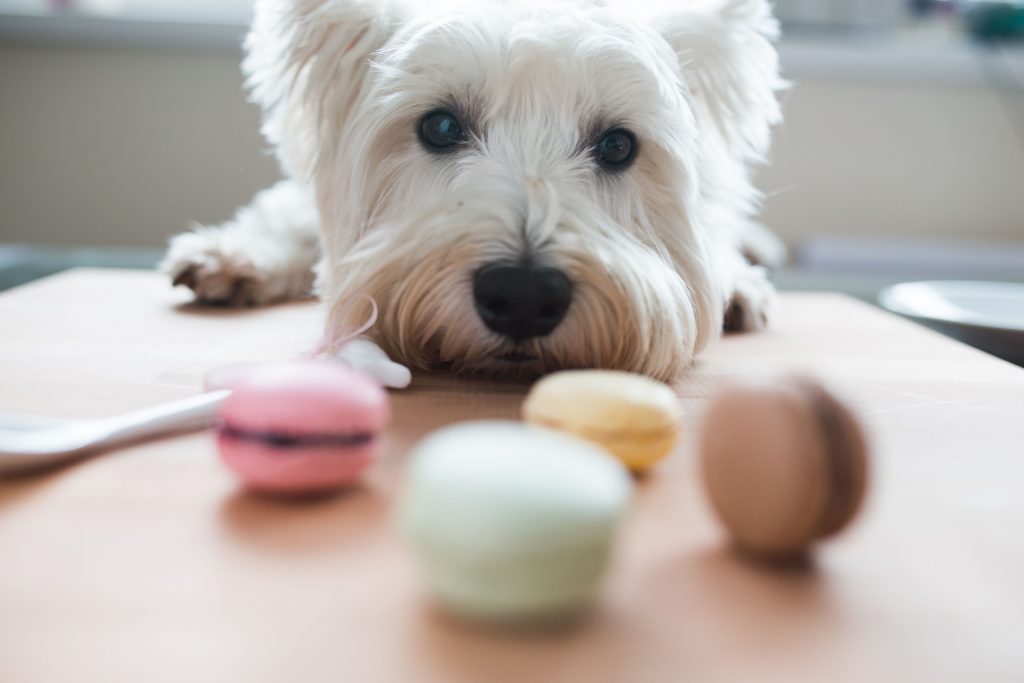 As we leave 2020 in our rear view mirror, a moment of reflection reminds us that it wasn't all bad. At The Whole Pet Vet Hospital and Wellness Center we have definitely had our share of challenges, but we shared some really wonderful moments amongst our staff, our clients, and the pets that we both care for.
Continue…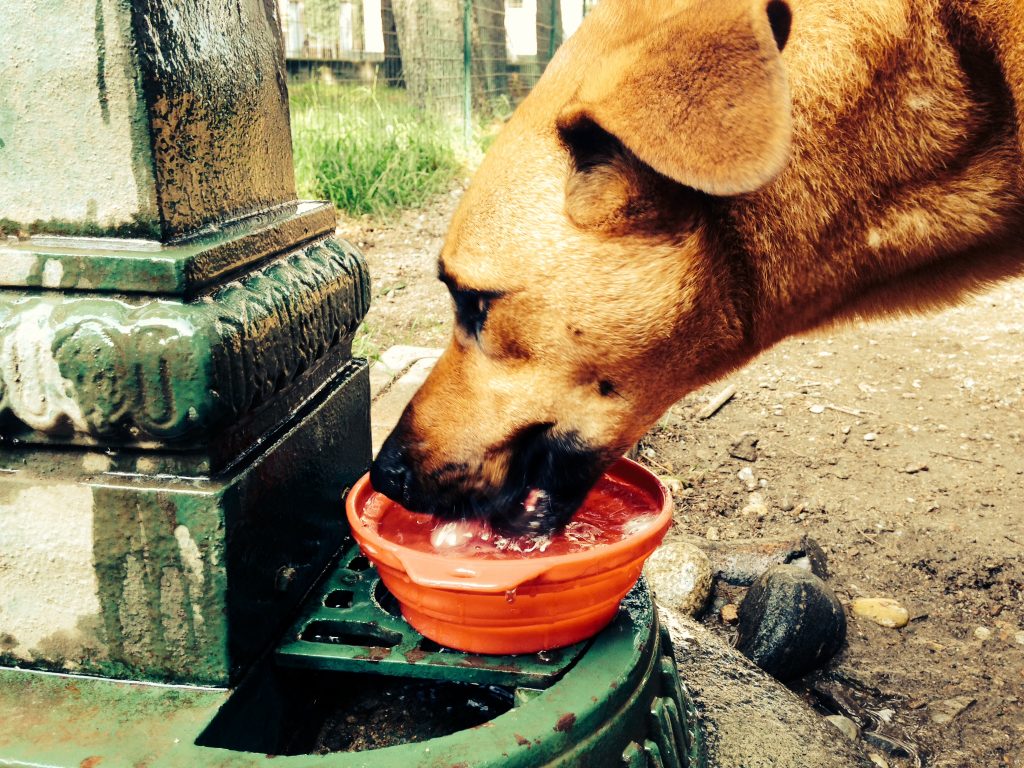 The time has come for us to take down the 2016 calendar and affix a new one to the wall. Many do this with optimistic relish, others see it as a moment that deserves a quiet moment of reflection. For the triumphs enjoyed or setbacks endured, the previous 12 months provide an opportunity to take stock. That way, the new year can be tackled with a certain level of aplomb.
We do this in a variety of ways, but our staff at The Whole Pet Vet Hospital and Wellness Center enjoys looking back at our pet care blogs of 2016. From dental care to acupuncture, exercise to parasite prevention, senior pet health to behavioral concerns of young pets, we value what makes our growing community of readers more successful pet owners. From there, the sky's the limit!
Wellness
At The Whole Pet Vet, we are committed to maintaining your pet's health at every age.
Learn More
We Have Your Pet's Whole Health Covered