Posts Tagged: Top 5 Blogs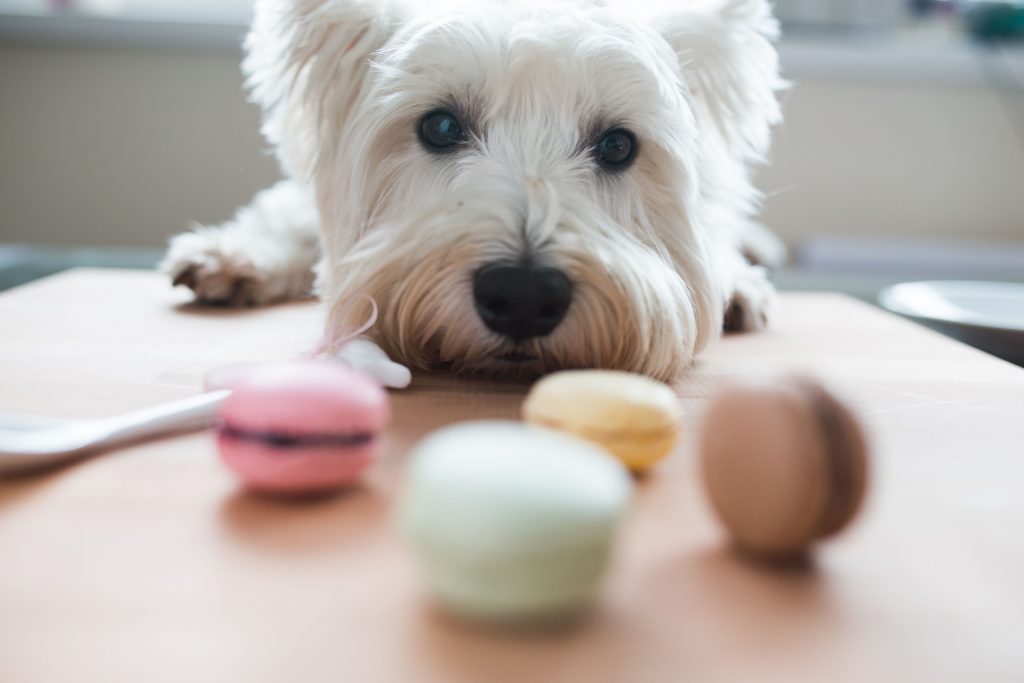 As we leave 2020 in our rear view mirror, a moment of reflection reminds us that it wasn't all bad. At The Whole Pet Vet Hospital and Wellness Center we have definitely had our share of challenges, but we shared some really wonderful moments amongst our staff, our clients, and the pets that we both care for.
Continue…
In case you've been living under a rock, it's now 2020 – which feels like a big year! It's not lost on us that we are wrapping up not only a year, but an entire decade. With that in mind, we are so grateful for your friendship and for trusting us with your precious fur babies.

As we look back at our successes and challenges, we are reminded that progress is a process. One way The Whole Pet Vet Hospital and Wellness Center measures our progress is through sharing informative, educational and fun topics in our pet care blog.
If you have been a faithful reader, we thank you! And even if you've just discovered us, we'd like to invite you to look back with us at the top blogs of 2019. Please enjoy!

Continue…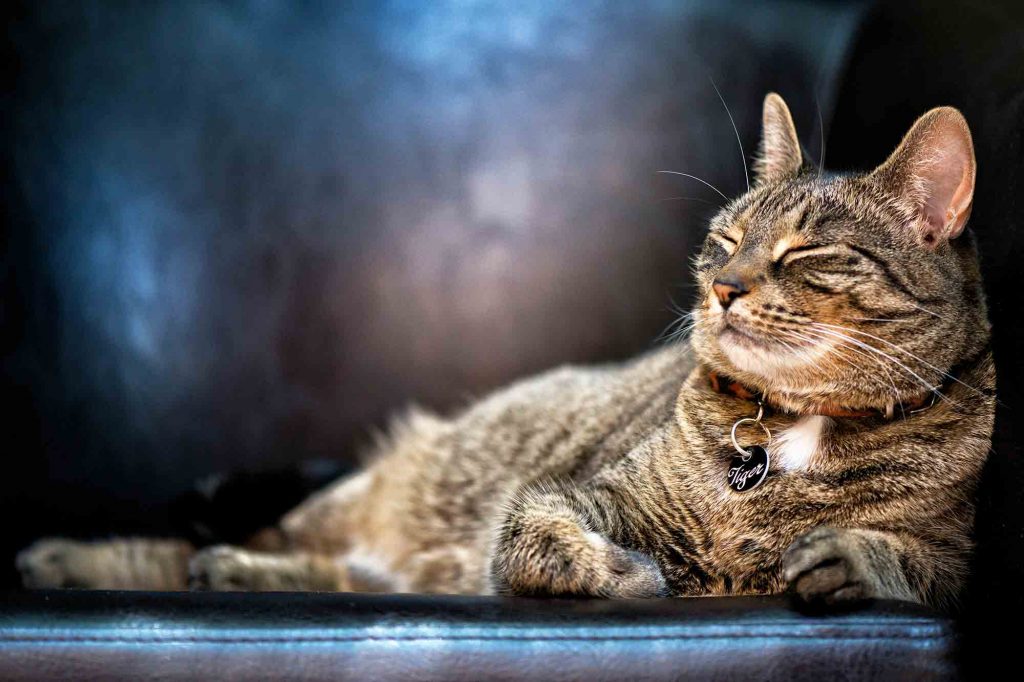 How we're already to the end of the year is beyond us, but perhaps keeping busy in 2017 explains why the time has passed so quickly. Thank you to our growing community of dedicated pet owners in the Bay Area! We're honored to continue offering comprehensive, personalized veterinary care that not only prevents disease, but also promotes wellness and longevity.
A significant component of our model of traditional care and alternative medicine is The Whole Pet Vet Hospital & Wellness Center's pet care blog. Every month, we strive to offer relevant and timely topics to lend pet owners a hand at home. As a family-oriented practice, we welcome feedback, and all the clicks and shares from our pet care blog tell us what you like. As a result, we're offering up the top 5 blogs of 2017. Enjoy!
We Have Your Pet's Whole Health Covered